Spreading smiles in the local community!
At Southern Cross Smiles, we always strive to provide you with superior dental care and ensure that you are provided with the best dental treatment.
Superior dental care is achieved through professional excellence and teamwork with individualised attention to each patient. For us, patient satisfaction is of the utmost importance and our team works hard to deliver on patient expectations and go beyond.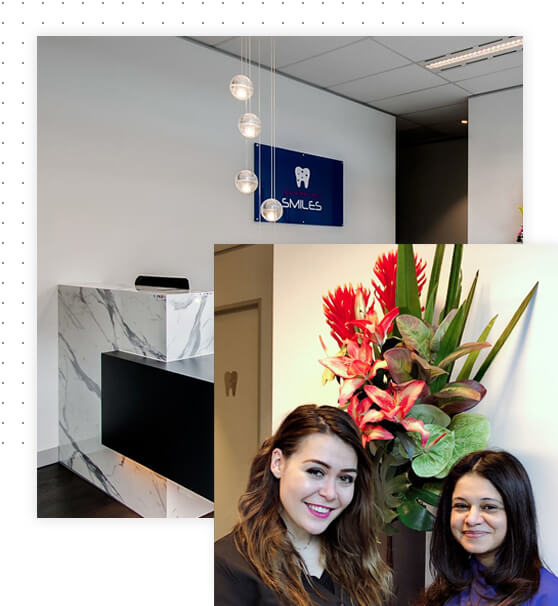 Our services cover all facets of dentistry including: Preventive care, Restorative care & Cosmetic care. From regular check-ups/cleans, fillings, teeth whitening, root canal treatment, to tooth extractions and dental emergencies, we are a one stop shop for a broad range of dental services including:
Our team of dentists and support staff work in tandem to provide the epitome of service levels in dentistry.
Avail initial 30 minutes consultation on Braces and Teeth Whitening services for FREE! You can discuss your issues and queries regarding these procedures with our expert dentists with no obligation.

Enabling Better Oral Health Southern Cross Smiles
We don't just settle with a beautiful smile, but we also strive to implement the concepts of dentistry with accurate diagnosis, empathetic approach and superior quality patient care. At our clinic, patients are explained the dental assessment and treatment required in a simple and detailed manner so they can make an informed decision regarding their oral health.
About Southern Cross Smiles

Welcoming Patients from Neighbouring Areas
Besides offering the best dental services at Dockland, we also cater to the dental needs of the adjoining suburbs of, Melbourne CBD, South Melbourne, Albert park, Middle Park, South Bank, Port Melbourne. We don't stop there! We have loyal patronage from surrounding suburbs of North Melbourne, Newport, Yarravile, Collingwood, South Yarra, Footscray, Brunswick, Carlton, Fitzroy and more!

Southern Cross Smiles is Open on
Mon to Fri:
8:30am to 6:00pm
We love to look after your smile. Come for a regular check-up at ourdental clinic in Docklands and maintain good oral health.
Schedule An Appointment
Our Health Insurance Partner
Get the maximum benefit from your health fund at Southern Cross Smiles!!
Southern Cross Smiles is presently the preferred choice for major healthcare insurance companies in Australia like:
We Accept ALL Health Funds
At Southern Cross Smiles we have on the spot health fund claiming facility with HICAPS. Also, some of these funds allow a 'quotation" function which enables us to provide you with an accurate GAP amount for you even before start of the treatment!!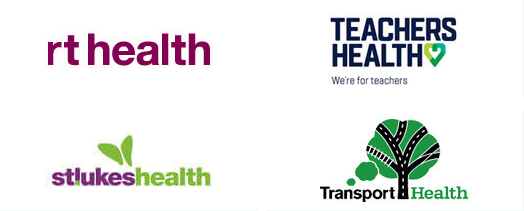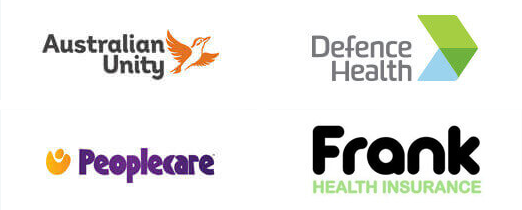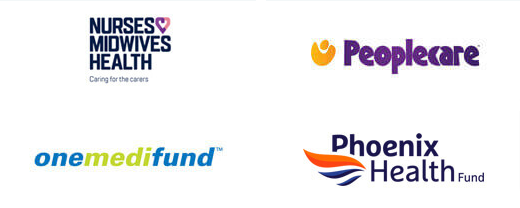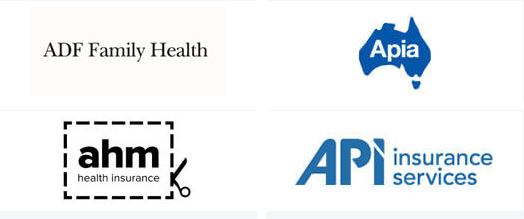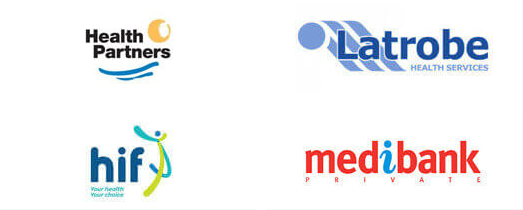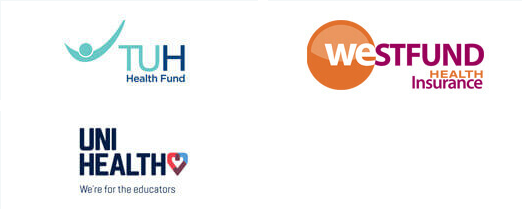 Have any queries regarding our services? Drop us a message.