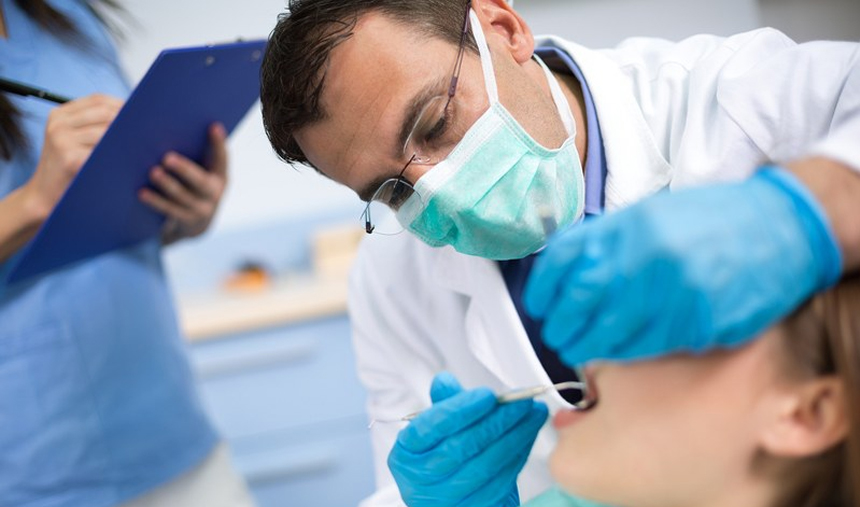 A  friendly team delivering Superior Dental Care
The Best Dentists | Southern Cross Smiles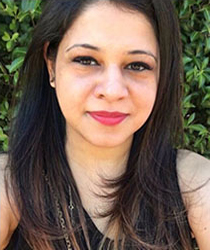 Dr. Ruchika Sharma
Dr Ruchika Sharma is the principal dentist at our clinic who has extensive experience as a clinician in both public and private sectors.
She has special interests in orthodontics (metal braces and Invisalign) and cosmetic dentistry. Dr Ruchika has done numerous professional development courses in orthodontics and cosmetic procedures including Veneers, Snap-on Smile and Invisalign to keep herself at forefront of what is the latest and greatest that modern dentistry has to offer. She combines this with her compassionate and gentle approach to delivery exemplary dental care to all her patients.
In her spare time she loves to explore the various culinary wonders in Melbourne, painting and spend time with her cat.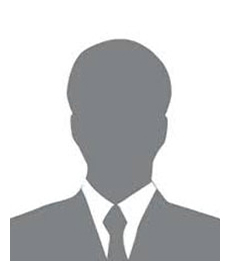 Mr. Gaurav Bhardwaj
The practice manager is a management post-graduate and passionate in ensuring that the epitome of service levels are delivered and achieved in patient care at Southern Cross Smiles.
He ensure that the whole team of clinicians, support staff and management work in tandem and have a synergistic effect in delivering superior dental care to all our patients.
In his spare time he enjoys cooking, TV and the great Australian outdoors. MBA (Master of Business Administration)– Griffith University Graduate Certificate in e-commerce – Deakin University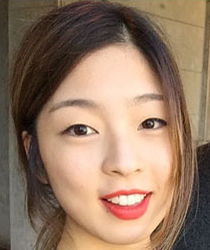 Dr. Yujin Park
Dr Park graduated from La Trobe University with a Bachelor of Health Sciences and Master of Dentistry. She has experience working in various community dental clinics around Victoria and now practices in at Southern Cross Smiles with particular interest in conservative and preventative dentistry.
She is a caring and empathetic dentist and strives to provide a gentle and pleasant dental experience to all her patients. She is always committed to continuing education and professional growth. She is fluent in English and Korean.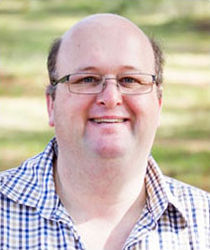 Dr. Sean Hogan
Dr Sean Hogan graduated with a Bachelor of Dental Science from the University of Melbourne in 1995, and continued his education being awarded a Primary Fellowship from the Australasian College of Dental Surgeons in 1996, followed by a Full Fellowship in 2000. Since 2015 he has been an accredited member of the Australian Society of Implant Dentistry and a member of the International Congress of Oral Implantologists.
With a keen interest and passion in oral surgery, Sean restricted his practice some years ago to surgery, including extractions and implant dentistry. Credentialed at several private hospitals throughout the State, he also conducts regular surgical dental lists under general anaesthesia. When Sean is not working, he enjoys gardening and spending time with his young family.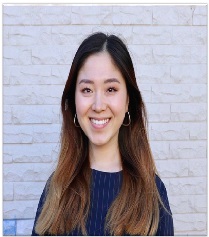 Dr Shaylee Wang
Dr Shaylee Wang graduated with Bachelor of Health Sciences in Dentistry and Masters of Dentistry.
She enjoys practicing in all areas of dentistry, and has special interests in paediatrics, cosmetic dentistry and Invisalign. One of her biggest career missions is to rebuild people's confidence through a beautiful and healthy smile.
Dr Shaylee is conscious of the dental anxiety that many patients have, hence she approaches every interaction
with a positive and gentle manner. In her spare time she enjoys travelling, music and spending time with her whippet.
Dr. Ritu Tomar
Having practiced general dentistry in outskirts of Melbourne metropolitan and country Victoria, Dr Ritu has been providing a broad scope of services in all aspects of general dentistry especially general, restorative dentistry, endodontics, prosthodontics (both fixed and removable) and minor surgical procedures.
Ritu is passionate about dentistry and believes in the power of educating herself to help her patient stay at the forefront of what dentistry has to offer Ritu's caring nature enables patients to overcome their anxiety of dentists.
In her spare time she loves exploring new places and globe-trotting.
Our Exclusive
Avail initial 30 minutes consultation on Braces and Teeth Whitening services for FREE! You can discuss your issues and queries regarding these procedures with our expert dentists with no obligation.
* Free Check up for Kids NOT eligible.