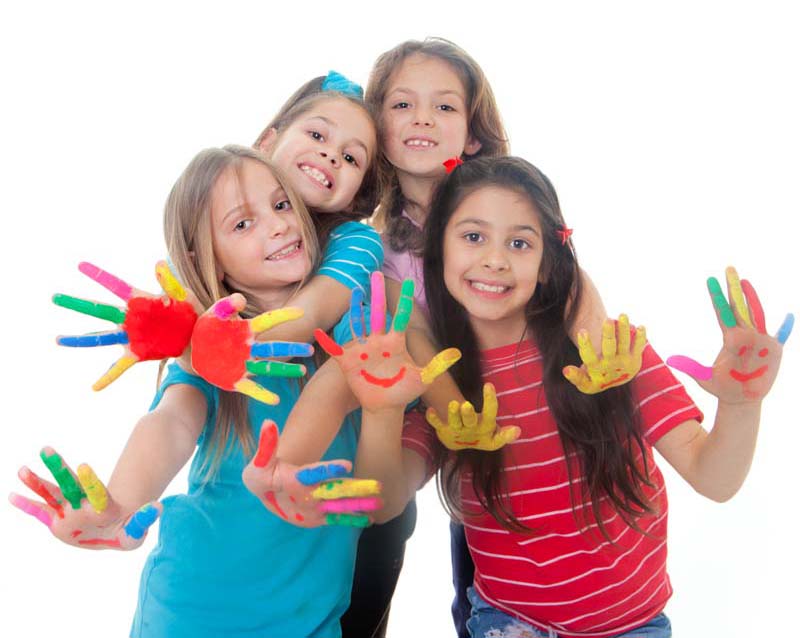 Brighten your smile with Kids Offer
At Southern Cross Smiles, oral health of children is our top priority.
We offer various programs/specials to promote good oral hygiene amongst children. Some of the special services we offer are:
Bulk billing for eligible kids between the ages of 2-17 years under the Medicare CDBS (Child Dental Benefit Schedule). Eligible kids receive a funding of $1000 for 2 calendar years.
FREE initial BRACES consultation
GAP FREE (private health cover) or Free Check-up (private patients) for kids who are not eligible under the Medicare Scheme.
Sports mouth-guard
Our Exclusive
Avail initial 30 minutes consultation on Braces and Teeth Whitening services for FREE! You can discuss your issues and queries regarding these procedures with our expert dentists with no obligation.
* Free Check up for Kids NOT eligible.